See What Our Customers Have to Say -
106 Reviews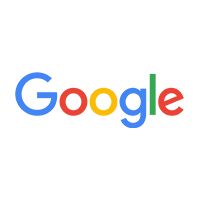 Amanda Black -
02/01/2023
I called and Randy got me scheduled right away! He was prompt, courteous and does honest work. I highly recommend him!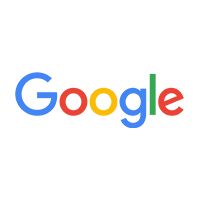 Aileen Fields -
06/01/2022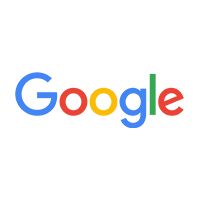 Stephanie Gravos -
05/12/2022
Great service and very fast!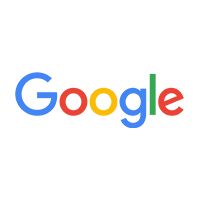 Josh Whittaker -
08/11/2022
Very responsive and A+Service, couldn't have asked for a better solution!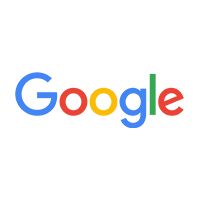 Robert Asbery -
08/09/2022
Quick and professional, didn't try to sell me on non since repairs, listen to my opinion and made quick repair. Very affordable prices.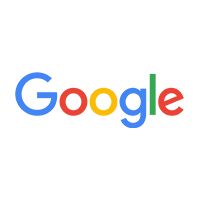 Jeff Keithley -
07/22/2022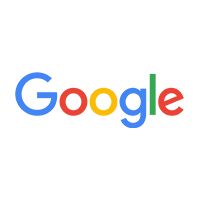 GOLDEN LINE XPRESS INC -
04/23/2022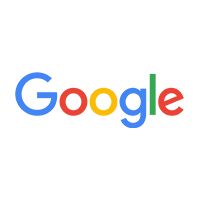 Gabriel Surface -
12/28/2022
I wish Randy would have been our first call. I called one of the bigger companies first and I wish I wouldn't have. Not only did Randy fix our heater,...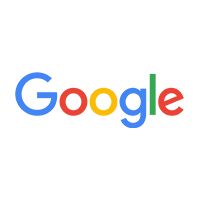 Morgan Blubaum -
06/15/2022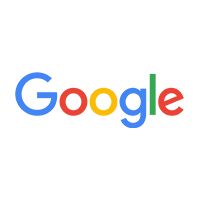 No pressure to buy something I didn't need. It was effortless and the install crew was professional and prompt. Great product and a very fair price. W...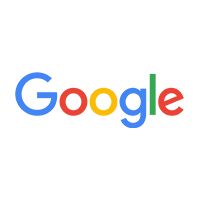 Jeff Stevens -
02/18/2022
Great service polite fast respectful know what they are doing...great people randy Tom and crew..price wad good