See What Our Customers Have to Say -
106 Reviews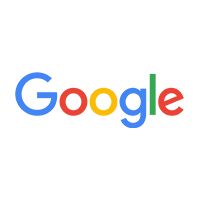 No pressure to buy something I didn't need. It was effortless and the install crew was professional and prompt. Great product and a very fair price. W...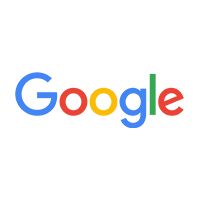 Amy Etheridge -
08/03/2022
When our AC broke, we had a different company come out and to do the test they needed to it was going to be about 4 days and we could not wait that lo...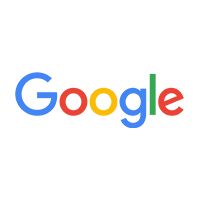 Morgan Blubaum -
06/15/2022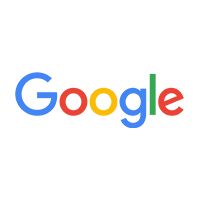 shannon davis -
06/22/2022
Responded quickly to my request. Showed up on time and was friendly. Fixed the problem in a professional fashion. Very happy with their services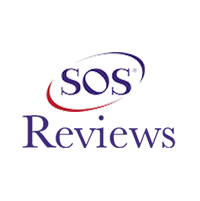 Andrew Harrison -
01/11/2023
Indianapolis
I highly recommend Quality Heating & Cooling! They took great care of me during the recent Indianapolis winter storm we had with sub zero temperatures...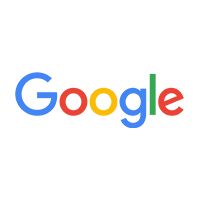 Gabriel Surface -
12/28/2022
I wish Randy would have been our first call. I called one of the bigger companies first and I wish I wouldn't have. Not only did Randy fix our heater,...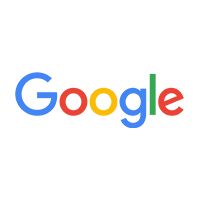 Christine Mannina -
05/16/2022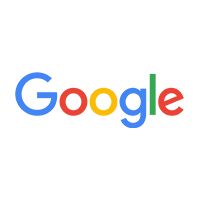 Josh Whittaker -
08/11/2022
Very responsive and A+Service, couldn't have asked for a better solution!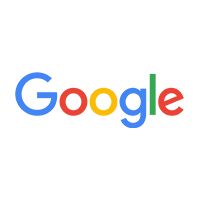 We had great service and are very happy with Quality Heating and Air! We would recommend Randy and his team.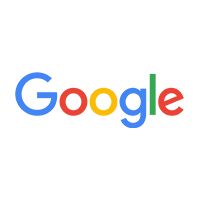 Jeff Stevens -
02/18/2022
Great service polite fast respectful know what they are doing...great people randy Tom and crew..price wad good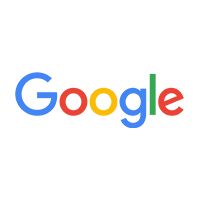 Stephanie Gravos -
05/12/2022
Great service and very fast!