See What Our Customers Have to Say -
98 Reviews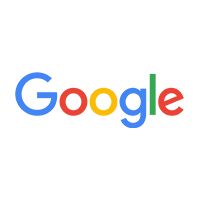 Christine Mannina -
05/16/2022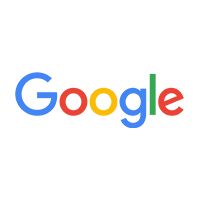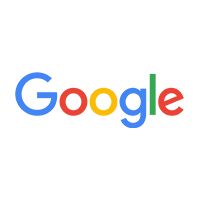 John Keevers -
08/16/2021
Randy was very professional. He did a great job of staying in contact through the process. The installers were polite and helpful. I would highly re...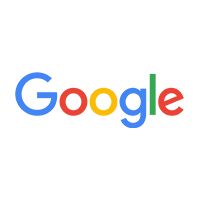 They replaced my entire AC unit. Cost was reasonable and service was amazing!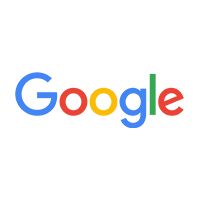 My HVAC unit died and I got my first quote to replace it from an HVAC company I have used for the past 10 years and for all my properties. They quoted...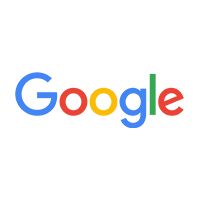 Morgan Blubaum -
06/15/2022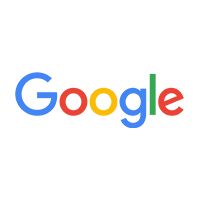 No pressure to buy something I didn't need. It was effortless and the install crew was professional and prompt. Great product and a very fair price. W...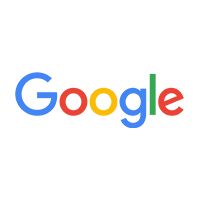 Stephanie Gravos -
05/12/2022
Great service and very fast!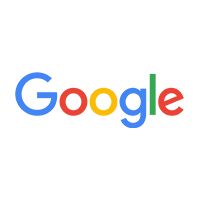 Aileen Fields -
06/01/2022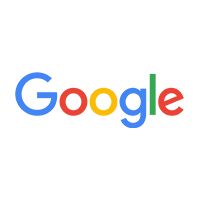 Sarena Pierson -
07/31/2021
Best service I've ever had ! I would recommend using them over anyone else!
My experience was Great!!!
I will Definitely always use them !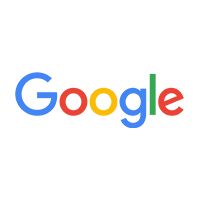 Shannon Davis -
05/12/2022