See What Our Customers Have to Say -
99 Reviews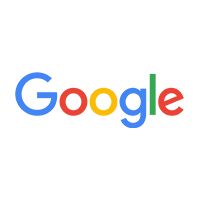 Couldn't be happier with the work performed by Randy and his crew. Explained in detail what needed to be done and then followed through in a profe...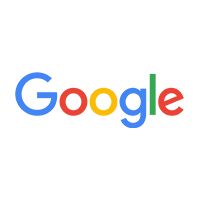 GOLDEN LINE XPRESS INC -
04/23/2022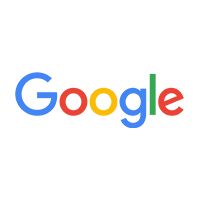 shannon davis -
06/22/2022
Responded quickly to my request. Showed up on time and was friendly. Fixed the problem in a professional fashion. Very happy with their services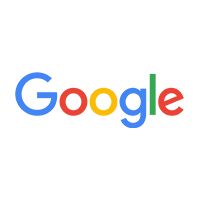 Ford Tractor -
05/19/2022
Randy's crew did a very professional install on my furnace and Ac unit. The house has never been cooler. Thanks again for a great job!!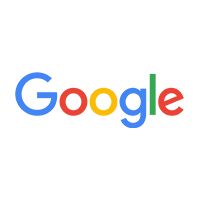 Amy Etheridge -
08/03/2022
When our AC broke, we had a different company come out and to do the test they needed to it was going to be about 4 days and we could not wait that lo...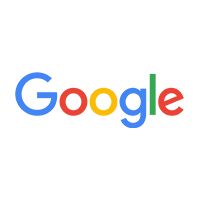 Randy was great and informative. I felt completely safe and satisfied leaving my HVAC problems in his hands. If you're hesitant about his work, don't ...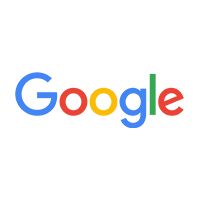 Sarena Pierson -
07/31/2021
Best service I've ever had ! I would recommend using them over anyone else!
My experience was Great!!!
I will Definitely always use them !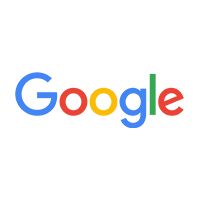 Stephanie Gravos -
05/12/2022
Great service and very fast!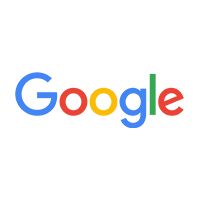 My HVAC unit died and I got my first quote to replace it from an HVAC company I have used for the past 10 years and for all my properties. They quoted...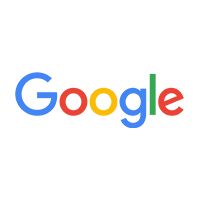 Randy Swindle is someone it would highly recommend to anyone who is in need of HVAC work. He is honest, professional and stands behind his work. My h...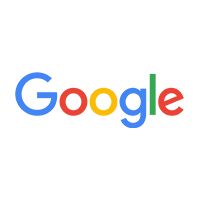 Aileen Fields -
06/01/2022