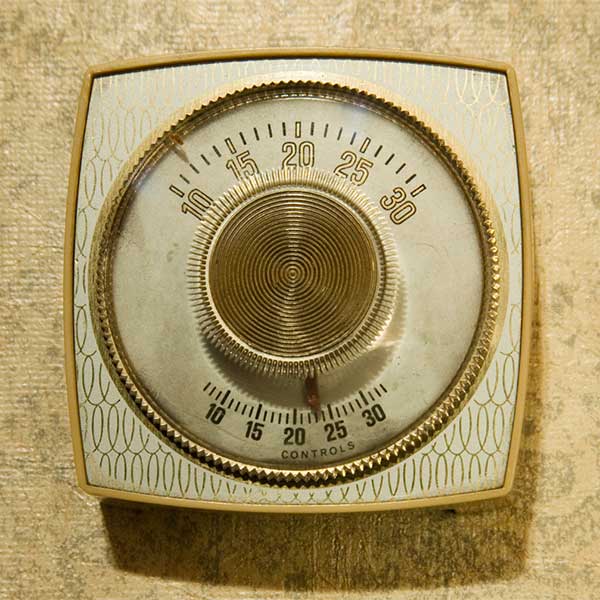 Quality Heating & Cooling proudly serves Indianapolis and Greenwood, Indiana and our owner, Randy, has been installing and repairing residential and commercial HVAC and geothermal heating and cooling systems and since 1993.
We are committed to maintaining constant comfort inside your home for you and your family with our residential HVAC services. We offer a wide range of products to promote and maintain your indoor comfort and indoor air quality. Our team also offers commercial heating and cooling services. We provide commercial HVAC services, geothermal products, and heat pumps to keep your property safe and comfortable.
Whatever your needs, you are sure to receive quality service, quality installation and quality products when you choose Quality Heating & Cooling.