See What Our Customers Have to Say -
84 Reviews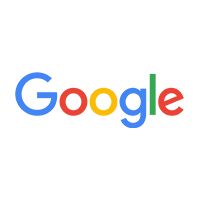 Matthew Speckman -
01/26/2021
Our first experience working with Randy was great. We were indicated by a larger HVAC chain company that we needed significant cleanings and replacem...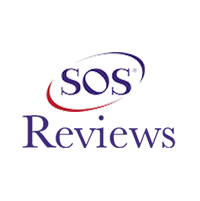 Outstanding service! Very responsive and always answers phone calls. Will be using them for home and business!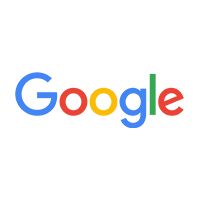 Chelsea Neulieb -
06/23/2021
Nothing but great things to say about Randy and the guys with Quality heating & cooling! Communication, professionalism, timeliness, friendliness, are...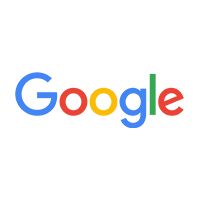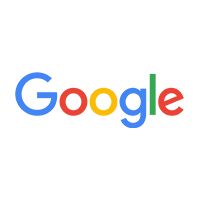 Beth Vidales -
06/15/2021
Randy is always on time and very professional! I will never use any other company! The company name says it all, why call anyone else?!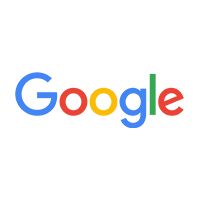 Randy was great and informative. I felt completely safe and satisfied leaving my HVAC problems in his hands. If you're hesitant about his work, don't ...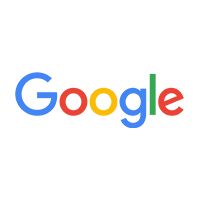 Sarena Pierson -
07/31/2021
Best service I've ever had ! I would recommend using them over anyone else!
My experience was Great!!!
I will Definitely always use them !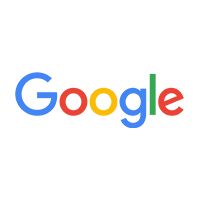 Couldn't be happier with the work performed by Randy and his crew. Explained in detail what needed to be done and then followed through in a profe...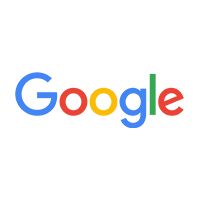 Randy Swindle is someone it would highly recommend to anyone who is in need of HVAC work. He is honest, professional and stands behind his work. My h...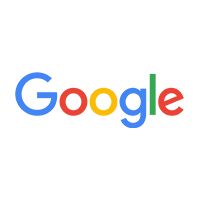 Marco Zaragoza -
06/30/2021
Very prompt, very helpful and very professional.
Great warranties.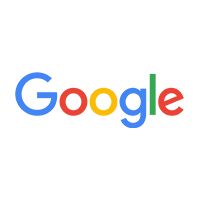 They arrived right on time and were quick to install my new unit. Super professional and great to work with. Would definitely recommend