See What Our Customers Have to Say -
95 Reviews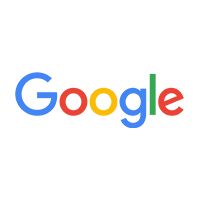 Randy Swindle is someone it would highly recommend to anyone who is in need of HVAC work. He is honest, professional and stands behind his work. My h...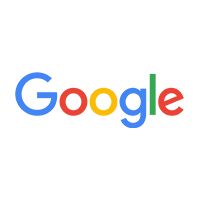 Marco Zaragoza -
06/30/2021
Very prompt, very helpful and very professional.
Great warranties.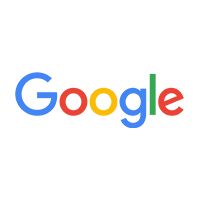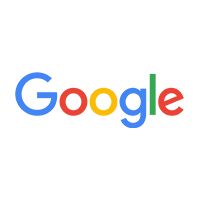 Couldn't be happier with the work performed by Randy and his crew. Explained in detail what needed to be done and then followed through in a profe...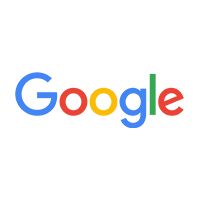 John Keevers -
08/16/2021
Randy was very professional. He did a great job of staying in contact through the process. The installers were polite and helpful. I would highly re...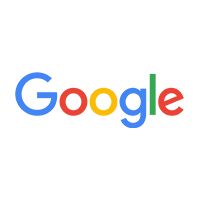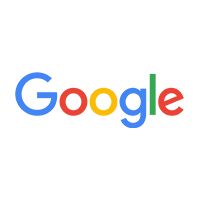 Jim Haycraft -
07/28/2021
Courteous, professional. I would recommend them to anyone.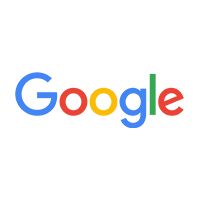 Shannon Davis -
05/12/2022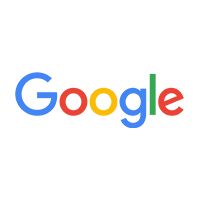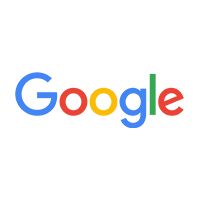 Jeff Stevens -
02/18/2022
Great service polite fast respectful know what they are doing...great people randy Tom and crew..price wad good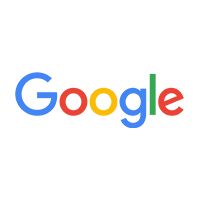 Ford Tractor -
06/02/2022
Randy's crew did a very professional install on my furnace and Ac unit. The house has never been cooler. Thanks again for a great job!!