See What Our Customers Have to Say -
82 Reviews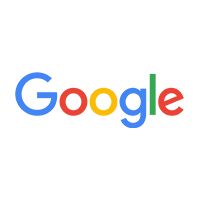 Chelsea Neulieb -
06/23/2021
Nothing but great things to say about Randy and the guys with Quality heating & cooling! Communication, professionalism, timeliness, friendliness, are...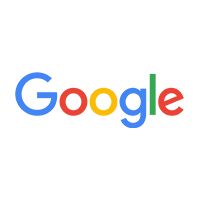 Absolutely great service! Prior to Quality, I had "a guy" replace my AC & furnace. Was completely unaware of the low budget system. Had a couple other...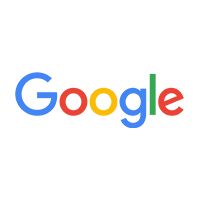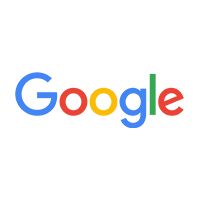 Christina Bennett -
03/15/2021
Randy and his team arrived on time and provided great service! They were personable and I felt comfortable with them in my home. He even showed me how...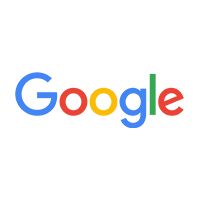 Couldn't be happier with the work performed by Randy and his crew. Explained in detail what needed to be done and then followed through in a profe...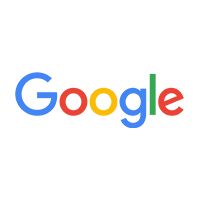 They arrived right on time and were quick to install my new unit. Super professional and great to work with. Would definitely recommend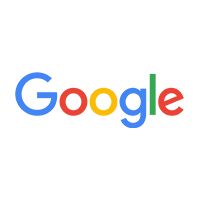 Sarena Pierson -
07/31/2021
Best service I've ever had ! I would recommend using them over anyone else!
My experience was Great!!!
I will Definitely always use them !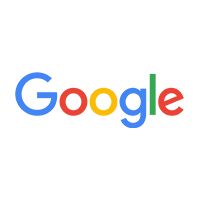 An emergency occurred on one of the hottest days of the year. Randy was earlier than expected. As he made the repair to the outside unit, he explained...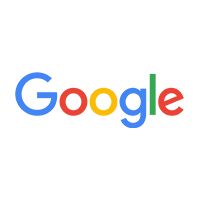 Randy was professional, on time, service was quick and a fair price. Great service!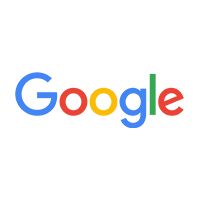 Marco Zaragoza -
06/30/2021
Very prompt, very helpful and very professional.
Great warranties.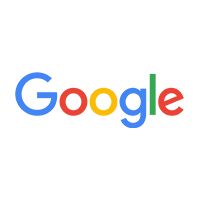 Matthew Speckman -
01/26/2021
Our first experience working with Randy was great. We were indicated by a larger HVAC chain company that we needed significant cleanings and replacem...