See What Our Customers Have to Say -
83 Reviews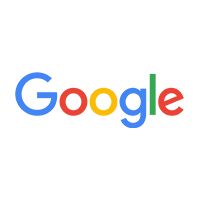 Christina Bennett -
03/15/2021
Randy and his team arrived on time and provided great service! They were personable and I felt comfortable with them in my home. He even showed me how...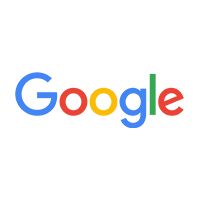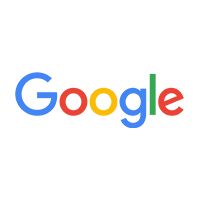 Showed up on time. Randy was very personable and informative. And the price for the services was more than reasonable. I will definitely be using Qual...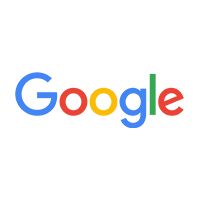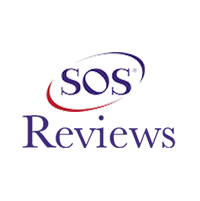 Very efficient. Arrived on time. Was able to fix my problem quickly at a very reasonable price. Will definitely call Quality Home So...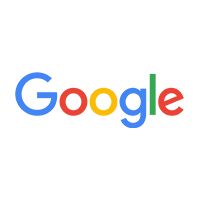 Randy was professional, on time, service was quick and a fair price. Great service!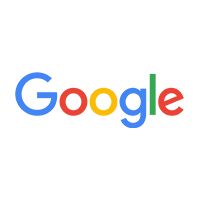 Randy was great and informative. I felt completely safe and satisfied leaving my HVAC problems in his hands. If you're hesitant about his work, don't ...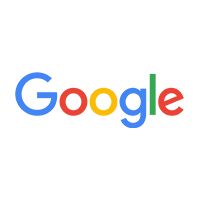 Walter Westmoreland -
05/28/2021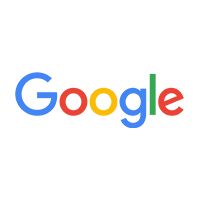 Sarena Pierson -
07/31/2021
Best service I've ever had ! I would recommend using them over anyone else!
My experience was Great!!!
I will Definitely always use them !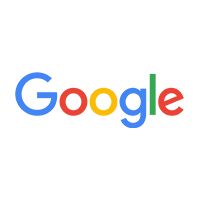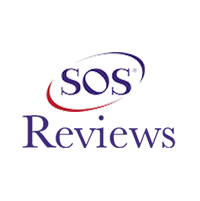 Outstanding service! Very responsive and always answers phone calls. Will be using them for home and business!